Make Space Studios
A community of artists and creative businesses in the heart of London
View Studios
Richard Wilbraham
Make Spaces' only bespoke leather tailor
View Richard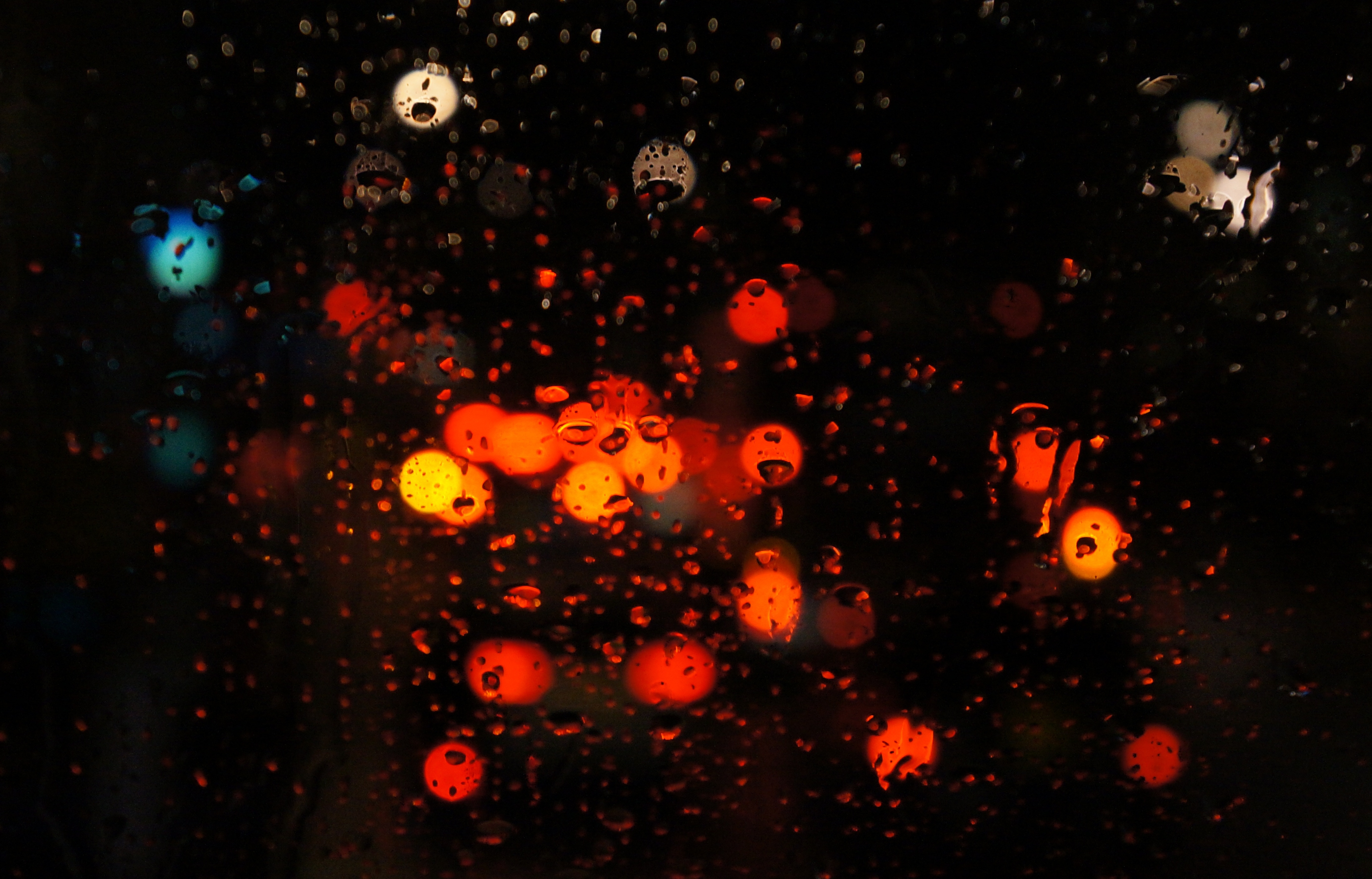 Make Space Studios is home to over sixty artists, designers and creative businesses working across in painting, illustration, fashion, photography, film, music, sculpture, design and other mediums.
Get stuck in, discover a bit more about us, and make sure to come along to our next Open Studios.
Malcolm Willett
Malcolm is a painter and illustrator living and working in London. His particular interest is painting portraits in oils and the excitement of transforming a blank white canvas into a recognisable personality in minimal strokes. Apart from capturing a likeness, it is important for Willett to be able to see the brushstrokes, the thicker and the fatter the better. He tends to work in the Alla Prima style, translated as "at once", and try to finish the painting in one three hour session. Most of the time Willett illustrates articles and covers for magazines using a computer.
View More